Boomerang — UX'n over the top
Boomerang folds Cartoon Network, Looney Tunes and Hanna-Barbera into a single streaming subscription. (I know, hot-diggity.) Available on Smart TV, mobile, and Web, the UX encompasses dozens of micro and macro strategies — from messaging to paywall.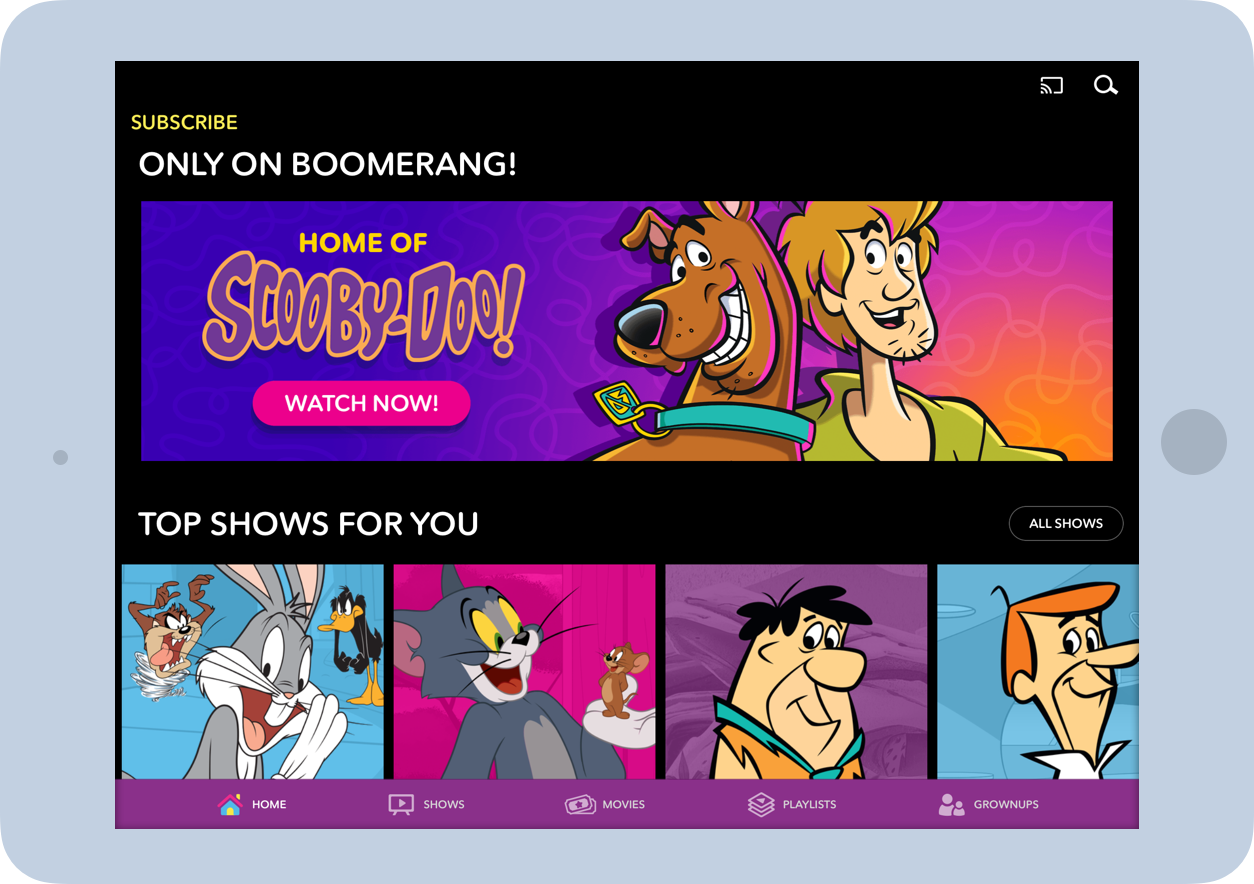 Curious World. Stream, read, play.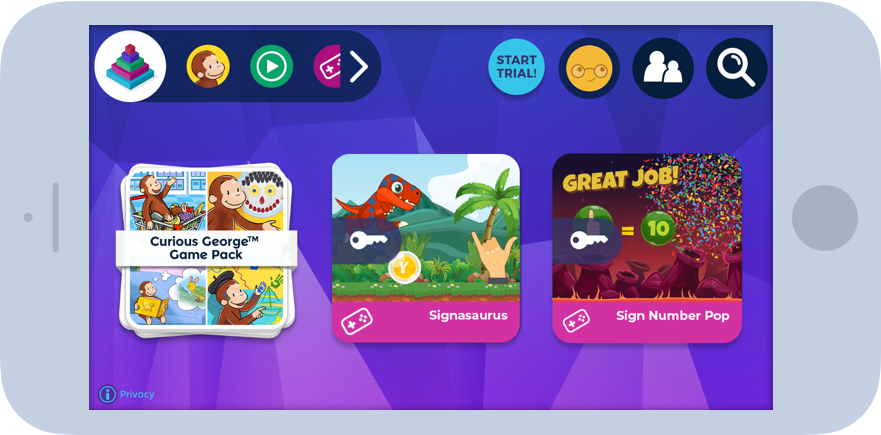 What makes Curious World a satisfying subscription app? Kids get a balanced diet of skill-building videos, ebooks, and games. And parents get the mmm…good metrics.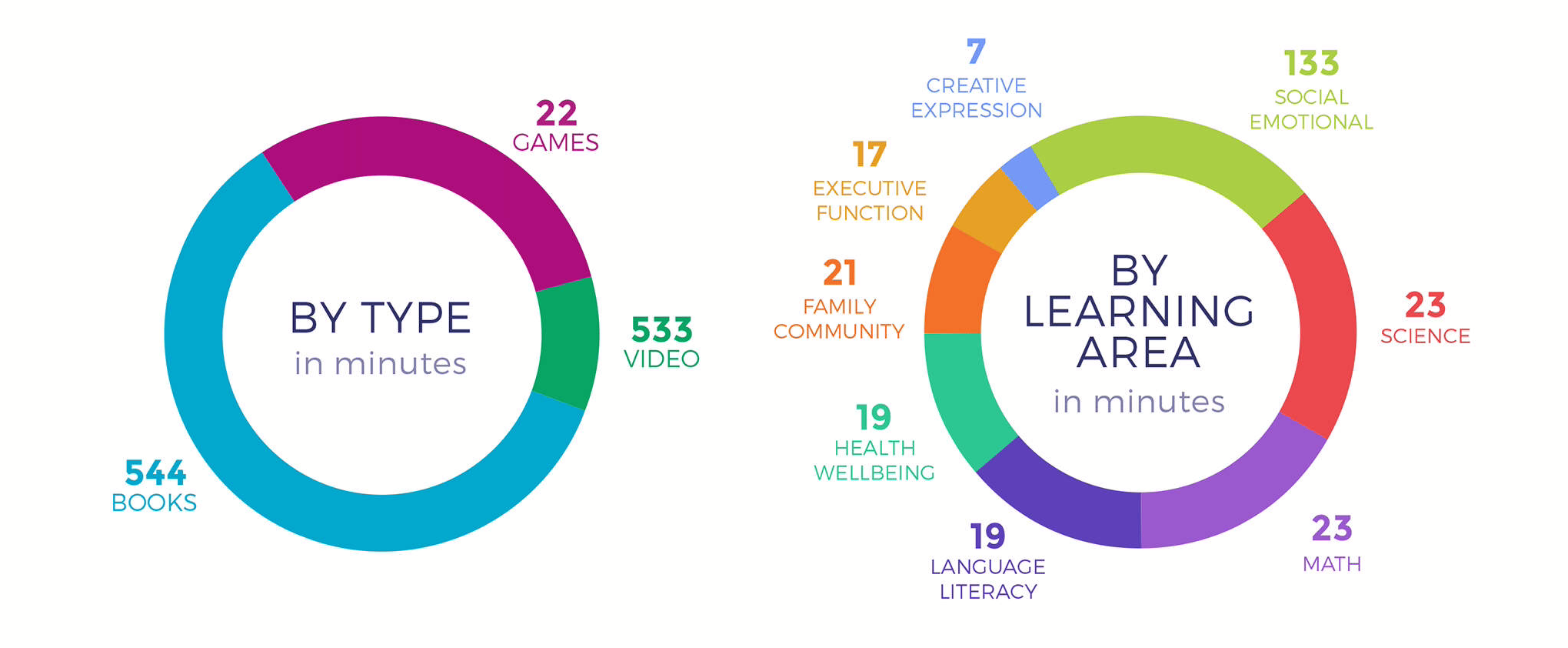 Waggle. One dashboard. Unlimited learning packs.
Waggle is a subscription-based learning platform that teaches math, reading and true grit. It prepares kids to be problem-solvers, not test takers. Houghton-Mifflin Harcourt digs it. They purchased Waggle in 2019.